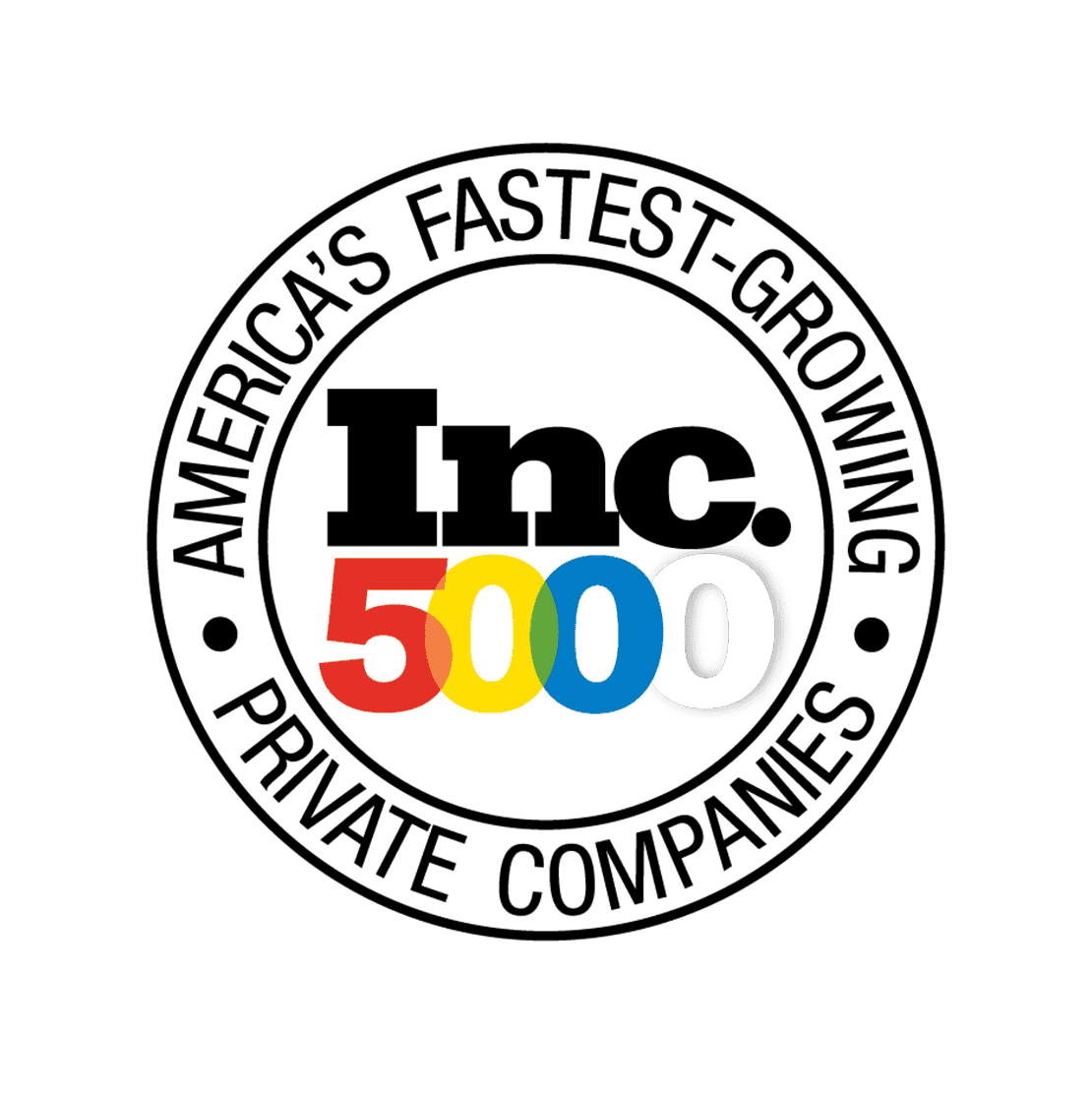 Earning a place on the Inc. 5000 list is an award given to the fastest growing, privately held companies in the United States. This year, 6 million companies competed to earn their rightful place on the list. Magic Valley Electric LLC is proud to announce that we've made it to the top 3,800 of fastest growing companies and we've placed 27th for the entire state of Idaho.
We want to acknowledge that we wouldn't have been able to earn this achievement without the hard work, dedication, and integrity of our team.
We also want to extend our thanks to our customers and vendors that have also helped us grow over the years and continue to support our community by providing necessary electrical services.
Due to our growth, we've been able to expand our service offering and open Magic Electric, Plumbing, Heating, and Air in 2019.
Experience for yourself why we're considered an industry leader. There's no job too big or small for us, so give us a call at (208) 795-3330 or contact us online.